Your heart is a SACRED CHAMBER.
It is your LINK and BALANCE between the matter world (lower three Chakras) and the spirit world (upper three chakras).
It is what keeps your being in check.
The Sanskrit name for this Chakra is "ANAHATA", which translates to "unhurt, or UNBEATEN".
This implies that deep beneath our suffering, lies ENDLESS LOVE and COMPASSION.
So, FORGIVE and let go…
LET GO off all your sadness and loss…
Remember, if you can't change it, FORGET IT.
Why stress about something or someone you have no control over?
Why jeopardize your happiness and peace?
Remember, LOVE is the greatest HEALER.
LOVE YOURSELF…
***********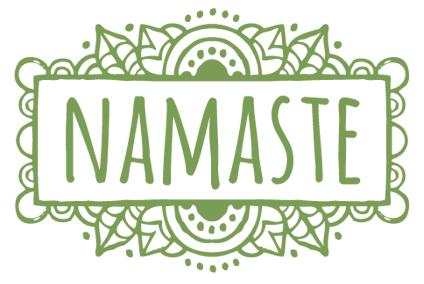 ***********
Ranim Daw, MS in Cell & Molecular Biology
American University of Beirut
March 2, 2017